Recently, Tian Guangli, president of Yichang Huagong Industrial Technology Research Institute, and his party visited Hubei Lidi Machine Tool Co, Ltd. and were warmly received by Li Mingbo, general manager, and the main leaders of the company.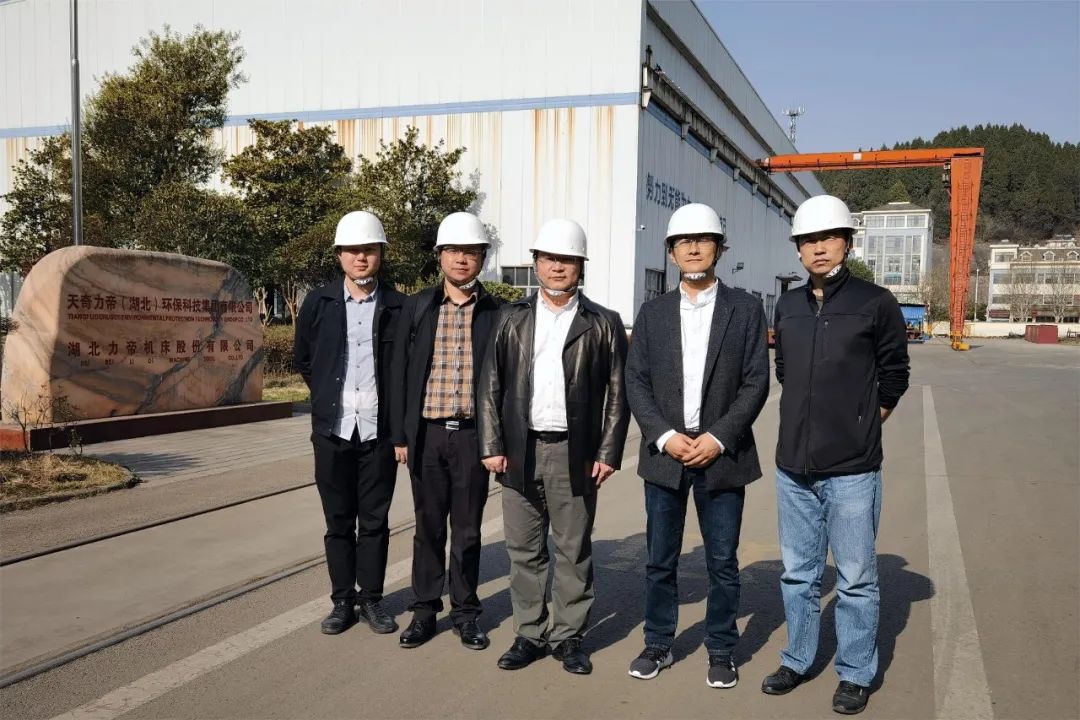 Hubei Lidi Research Site
Li Mingbo welcomed the arrival of Huagong Industrial Technology Research Institute and his party and accompanied them to visit its wisdom showroom, production, R & D base, along the tour introduced in detail the company's current main business segments and the later development plans, the two sides for the future of co-operation to start an in-depth discussion on the entry point.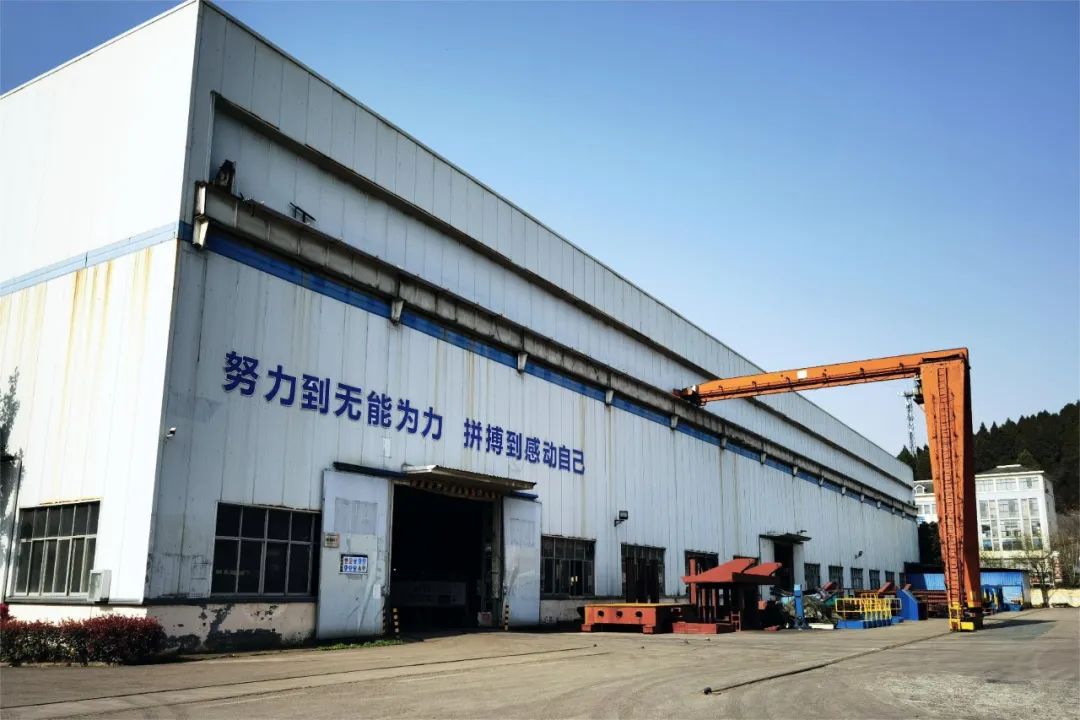 The company's real map
Tian Guangli from the green development, circular economy, low-carbon background, industrial digitalisation and other multi-dimensional and Hubei Lidi carried out in-depth exchanges and elaborated on the development of the industry's vision, the two sides said: the later will carry out closer cooperation, strengthen the docking of resources to help the scientific and technological achievements and the market demand for accurate docking, and create a new situation of win-win co-operation.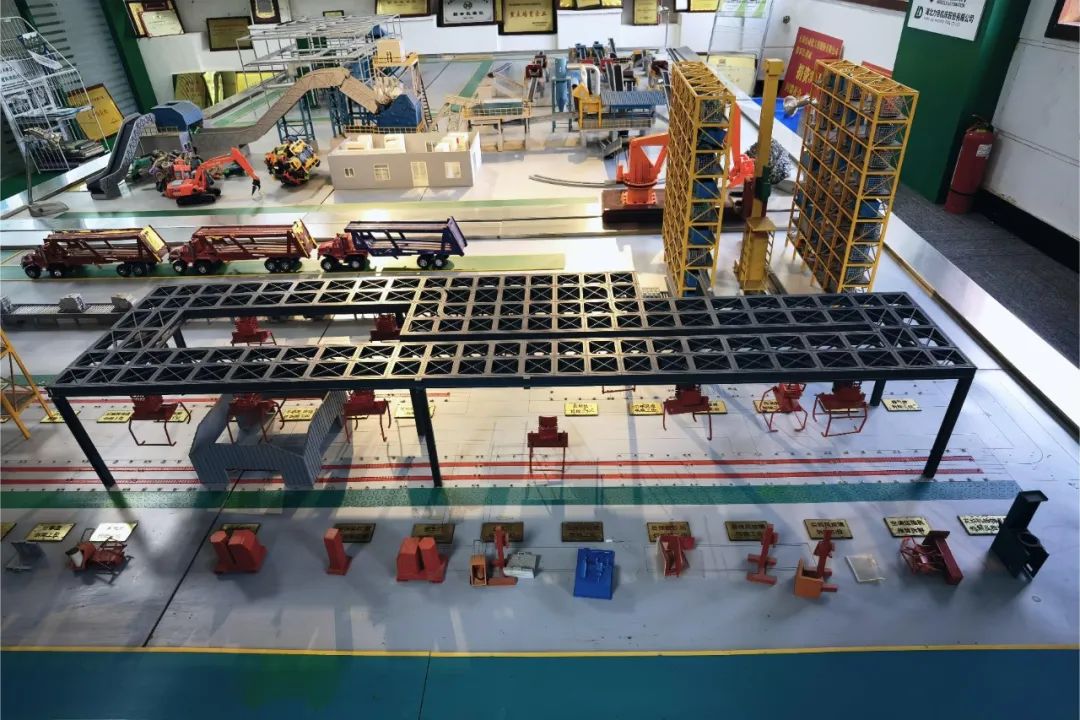 Smart Showroom