The inauguration ceremony of the 2 million-ton waste steel processing and recycling project of Hebei Fushan, a subsidiary of the Dedicated Group, was held at the project site. The clean and tidy project site, with equipment adorned with ribbons, resembled a military formation, demonstrating the owner's ambition and determination to create high-end products and become a benchmark in the industry.
The participating units displayed ribbons to offer congratulations, and Hubei Lidi also attended the site to observe and leave a glimpse of glory for the upcoming "elite soldiers" about to embark on their journey.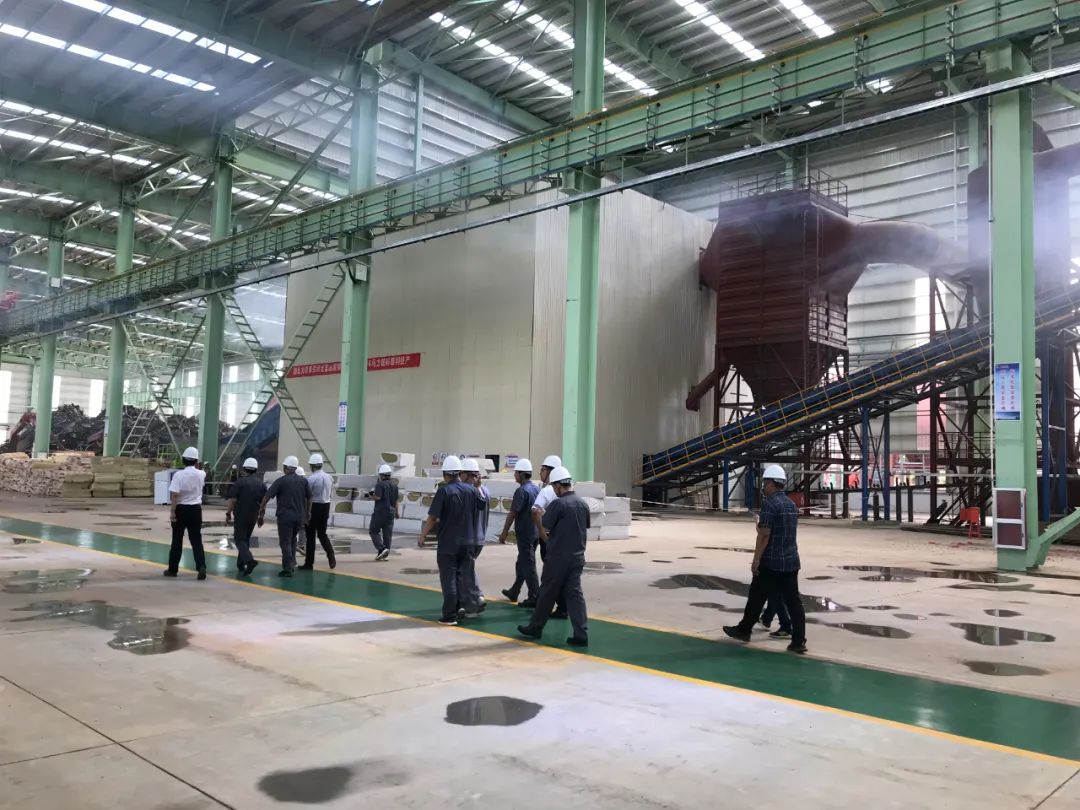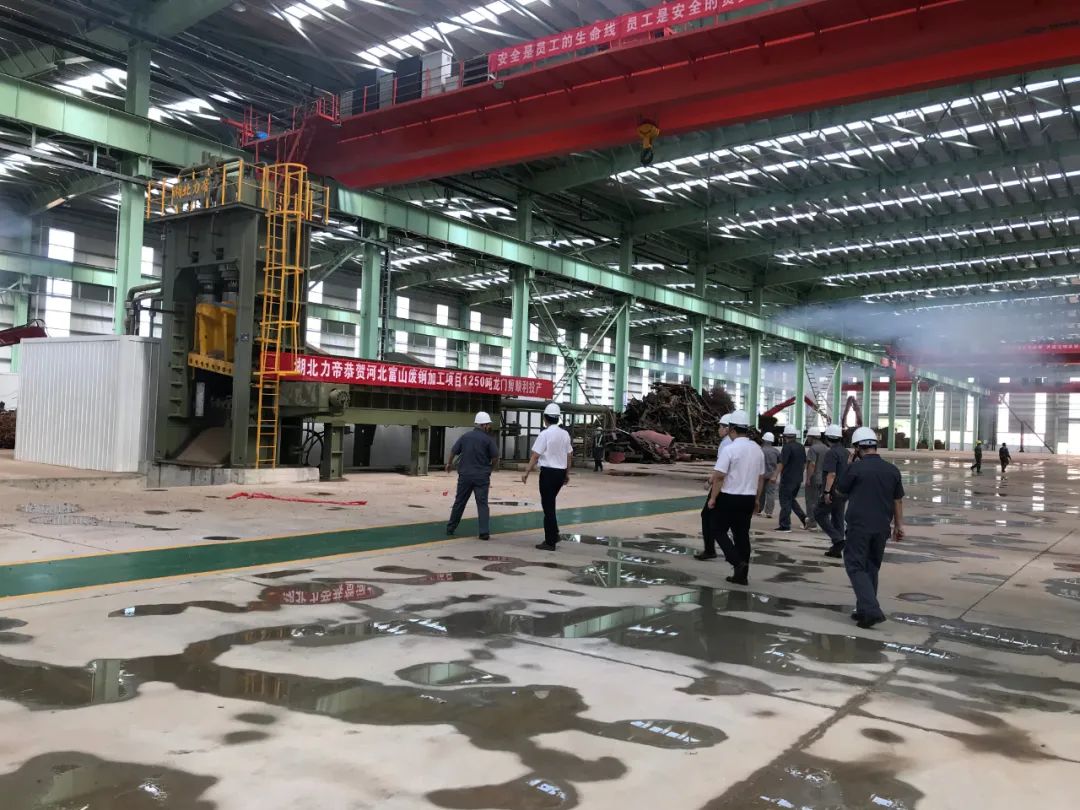 The current industry situation is constantly changing, causing concerns and worries. However, for decades, we have always been advancing further during times of glory and persevering in the face of adversity.
We brave the wind and waves, daring to achieve victory, and continue to move forward with courage. Comrades, let us join hands and create a new situation together, surpassing our "century" together...